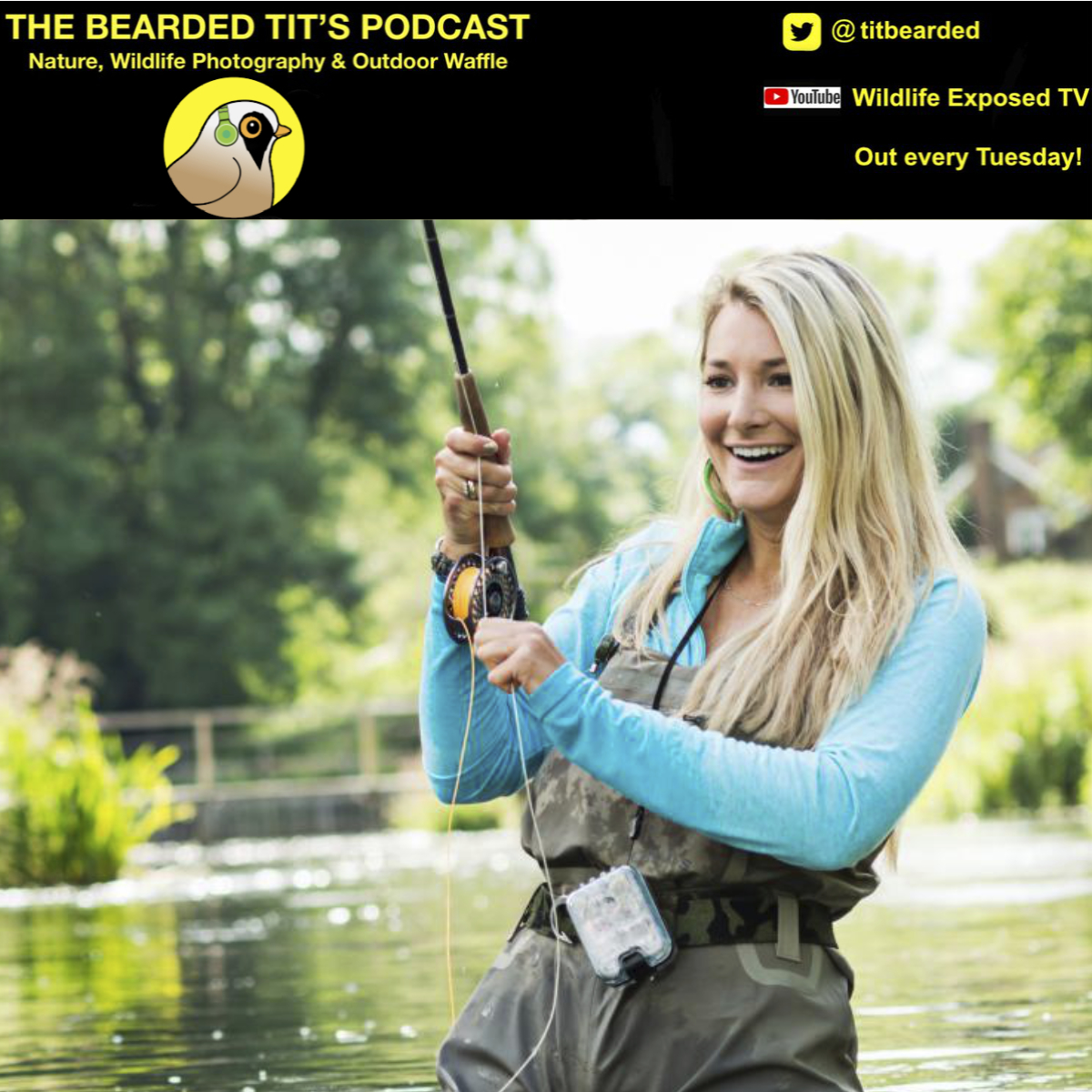 In todays show I'm talking to ace fly angler Marina Gibson and this is part of a series of podcasts all month talking to influential and celebrity anglers. I'm also working on a crowd funder this month Britains hidden fishes which I'm aiming to make a 1 hour long on british fish, think blue planet but a much smaller budget and there's a link to that in the description.
Marina has got to be the most well known female angler in the country. she runs on the northern fishing school which helps people of all ages connect with fishing. She's appeared on multiple tv shows, YouTube videos and magazine articles not to mention being a brand ambassador for Orvis fishing company. 
We chat about what drives people to go fishing, how women anglers are perceived in the sport and if women are indeed better anglers along with quick fire questions at the end like favourite fish, venue and methods.
Marina's Website - https://marinagibsonfishing.com/
Britains Hidden Fishes - https://www.indiegogo.com/projects/britain-s-hidden-fishes/x/15889418?create_edit=true#/