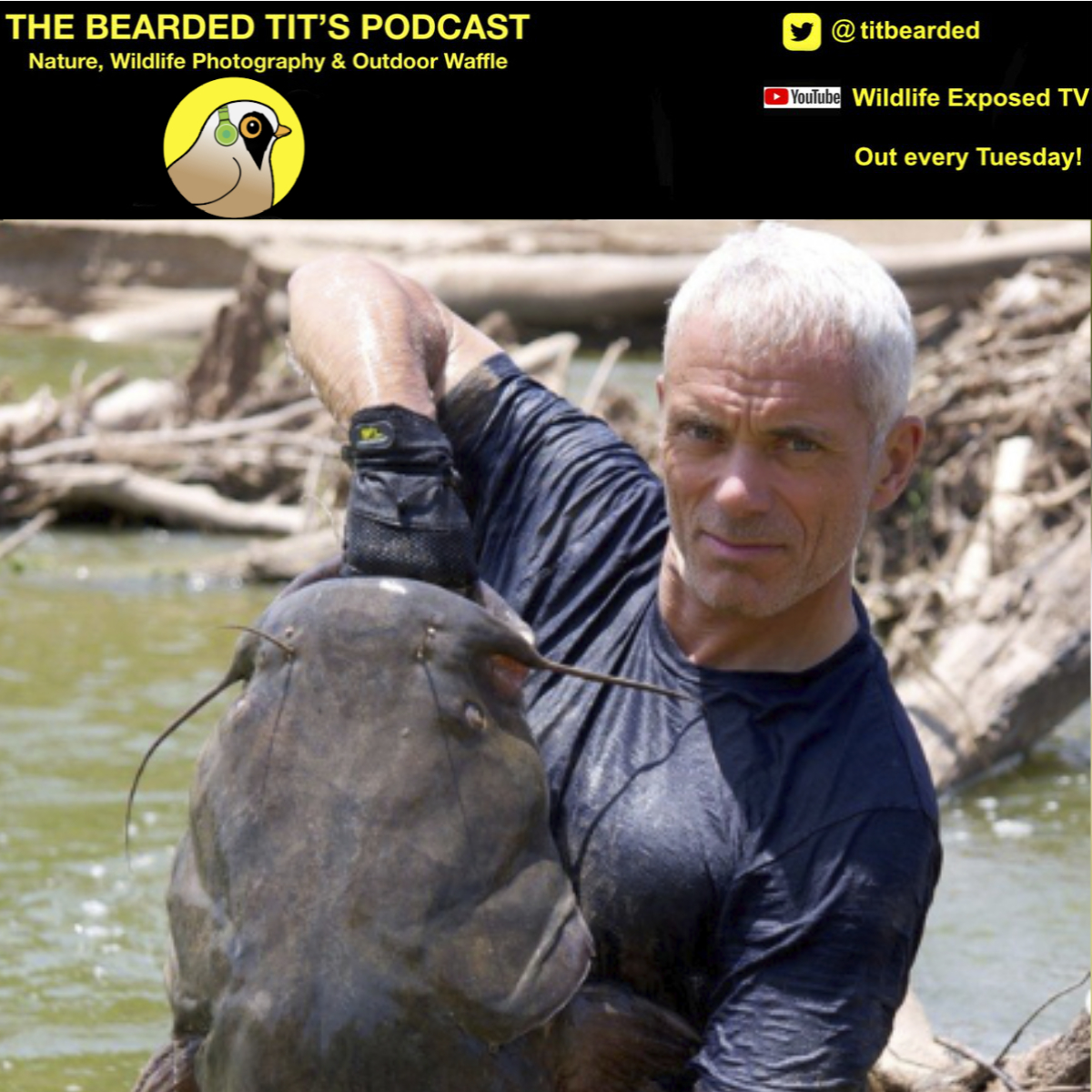 This week I'm chatting to legendary tv angler Jeremy wade, This the last in of a series of podcasts this month talking to influential and celebrity anglers. I'm also working on a crowd funder this month Britains hidden fishes which I'm aiming to make a 1 hour long film on British fish, think blue planet but a much smaller budget and coincidentally Jeremy is narrating that film, there's a link to that in the description.
I remember watching Jeremy in jungle hooks a few years before he blew up on river monsters and it was such breath of fresh air seeing all these weird and wonderful fish being caught by someone who was engaging and clearly invested in these animals. Jeremy has spent nearly 40 years trailing around the world catching fish and has since written books and started in many tv shows like river monsters, dark waters and mighty rivers.
We talk about about the monsters that eluded him, his break into television and a catfish that swims up your penis along with loads of other adventures he's been on.
Jeremy's Website - https://jeremywade.co.uk/
Britains Hidden Fishes - https://www.indiegogo.com/projects/britain-s-hidden-fishes/x/15889418?create_edit=true#/