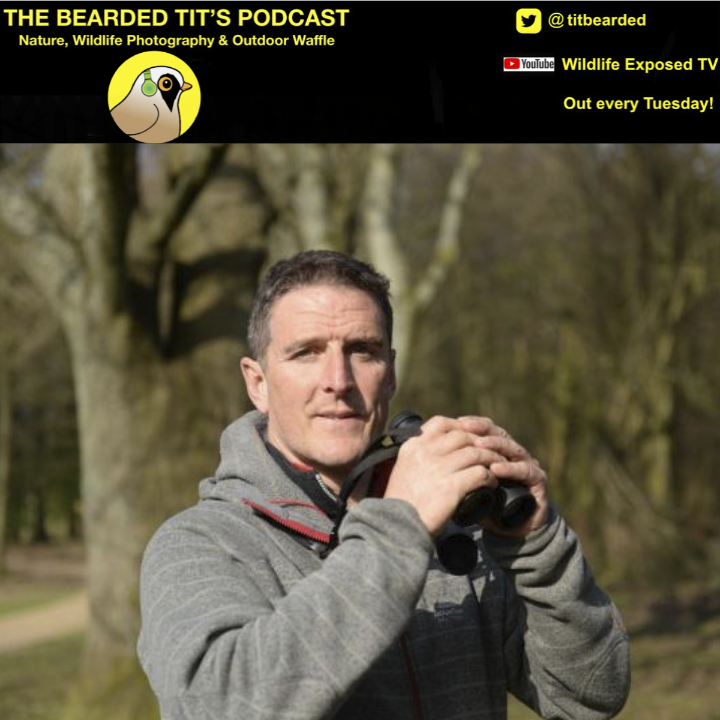 When you think of Wales three things come to mind, rugby, rolling green hills and iolo Williams in worryingly short shorts. For those that don't know iolo he is currently one of the main presenters for the hit BBC nature show spring watch and has also appeared in many other programmes including rugged Wales, great welsh parks and welsh language programmes for S4C.
Iolo also isn't shy to stand for nature from raptor persecution to egg collectors he's a vocal activist for the natural world.
Today we talk about what wildlife encapsulates Wales, starting out with the watches and how surprisingly egg collecting still goes on today. One of the obvious things with iolo is how much of a all rounder he is whether its birds, mammals, plants whatever they'll be something he's deeply interested in.